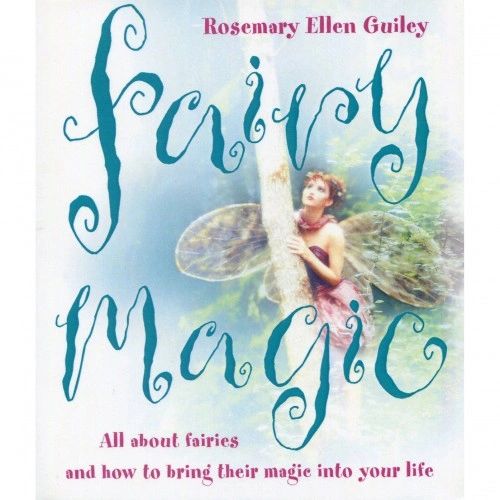 Fairy Magic
Information: 178 pages, paperback

They say: We've all heard of flower fairies, but how about household fairies, or even planetary fairies? This guide explains the secrets of the fairy realm and provides you with instructions on how to see, communicate with and work with these elusive little folk. In this little book, you will learn all about fairy duties and activities, their playful tricks and characteristics, how to recognise fairy messages in your dreams, call upon them for assistance and unearth the truths hidden in fairy tales and folklore. Children have always had a special relationship with the fairies - now you can too.

Rosemary Ellen Guiley lives in Maryland, USA and is a bestselling author, columnist and teacher on spirituality, metaphysics and visionary experience.