Messages from the Fairies colouring book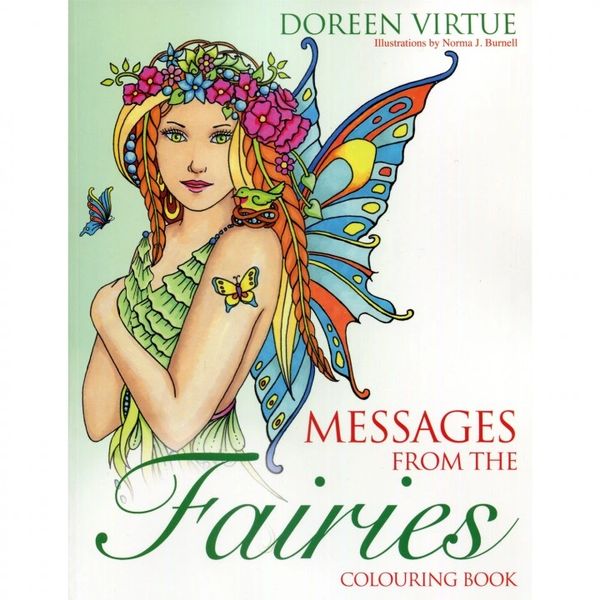 Messages from the Fairies colouring book
Information: Paperback

Blurb on the Back Says:
The fairies are playful beings who adore the beauty and magic of life! In this stunning colouring book, the fairies share inspiring messages with all those who seek more fun, joy and nature in their lives. Let you creativity guide you to use beautiful colours which make you heart sing, and effortlessly connect to the fairies' joyful, fun-loving energies.