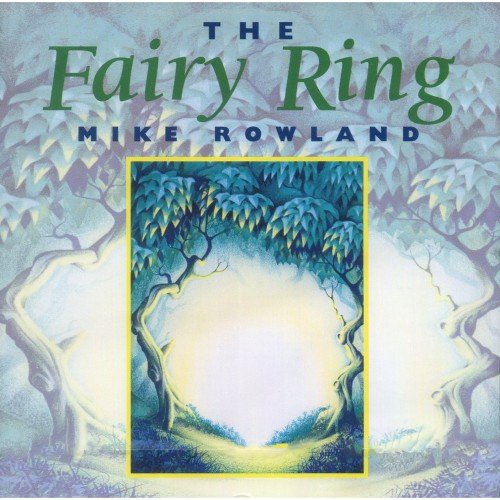 The Fairy Ring - CD
The Tracks:
1 The Fairy Ring (One) 22:30
2 The Fairy Ring (Two) 22:00

One of the best selling recordings of all time, this flowing calm music, performed on the piano and strings, has no turbulence, and is as relaxing as any music can be. Inspired by a sensitive attunement to the forces of nature, Mike Rowland's improvisations seem to float in the air while gently revolving around a core of soft melodies and wistful harmonies. The result is magical! An immensely popular release with unlimited appeal.